Best Luxury & Wellness Retreats in the Maldives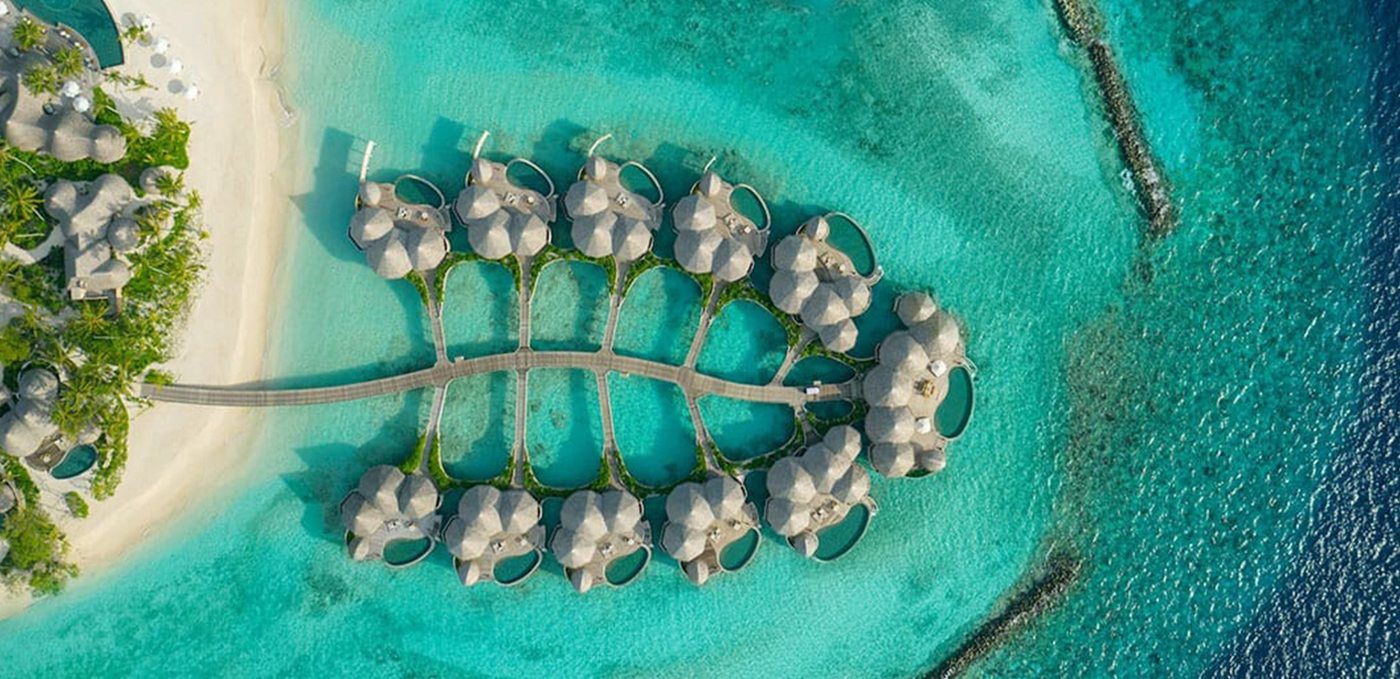 It's been a stressful year for everyone all over the world; the coronavirus has upended every aspect of life and heightened mental health concerns for most people. Given this, many people now desire to take wellness trips to renew their mental, spiritual and physical wellbeing as the world slowly recovers from the pandemic.
Comprising over a 1000 lush coral islands surrounded by glistening cyan seas, the Maldives is one of the most sought-after destinations for a getaway in the tropics. The Maldives has always been popular amongst honeymooners and adventure travellers; however, more health-conscious visitors are looking to resorts offering wellness retreats and the Maldives is one of the top destinations for a rejuvenating wellness journey.
Check out our top picks for wellness retreats to help you plan your next "soul-cation" in the tropics!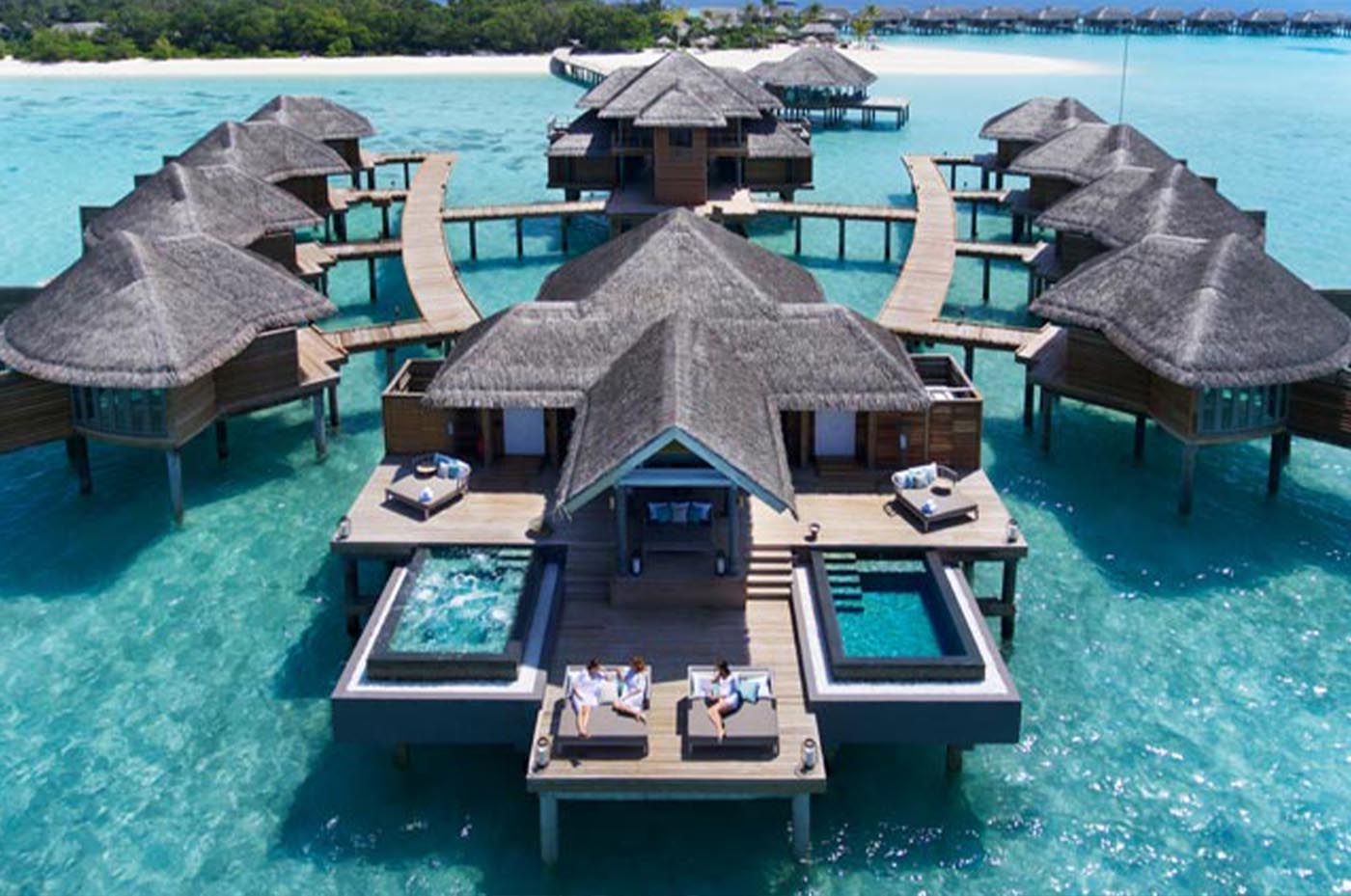 Vakkaru Maldives

Nestled within the UNESCO Biosphere Reserve of Baa Atoll, Vakkaru Maldives is a beautiful teardrop-shaped island set in one of the most prime locations in the Maldives, flanked by marine-rich seas and postcard-perfect scenery. It is a paradise of palm-lined beaches, powder white sands and lush tropical vegetation, with state-of-the-art land and overwater villas. The service offered is beyond compare, from your own private butlers through to the mixologists at the bar. The dining options are endless, as are the many experiences - from strolling along the beach to deep diving with manta rays and whale sharks - at Vakkaru, fill your days with one indulgent luxury after the other.
Find your inner bliss with the expert therapists at the Merana Spa, which feature luxurious treatment rooms and a range of holistic treatments designed for rejuvenation, inspired by ancient rituals and infused with natural elements. Choose from a single and couple treatment rooms, all overwater with glass panels where you can watch the marine life pass you by while you are pampered. Awaken your senses with therapeutic massages, advanced facial treatments, skincare rituals and beauty treatments. Enjoy the services available at the hair and nail salon, spa boutique, gym and outdoor wellness area, which features a warm whirlpool, cold plunge pool and sauna/steam rooms.
Vakkaru Maldives' wellness package, "Stay Fit and Rejuvenated" is hosted by Domingos Folgado, an internationally recognized wellness consultant, naturopath and therapist with years of expertise in traditional medicines and massage techniques, and runs from March till May this year. Domingos will offer his innovative treatments to enhance Merana Spa's current offerings, with additions such as Chakra Hot Stone Aromatherapy and Fire Cupping therapies. He will also host personal training journeys and detox programmes, and the package comes packed to the brim with other enticing inclusions - guests are in for the wellness experience of a lifetime. Make sure you don't miss out!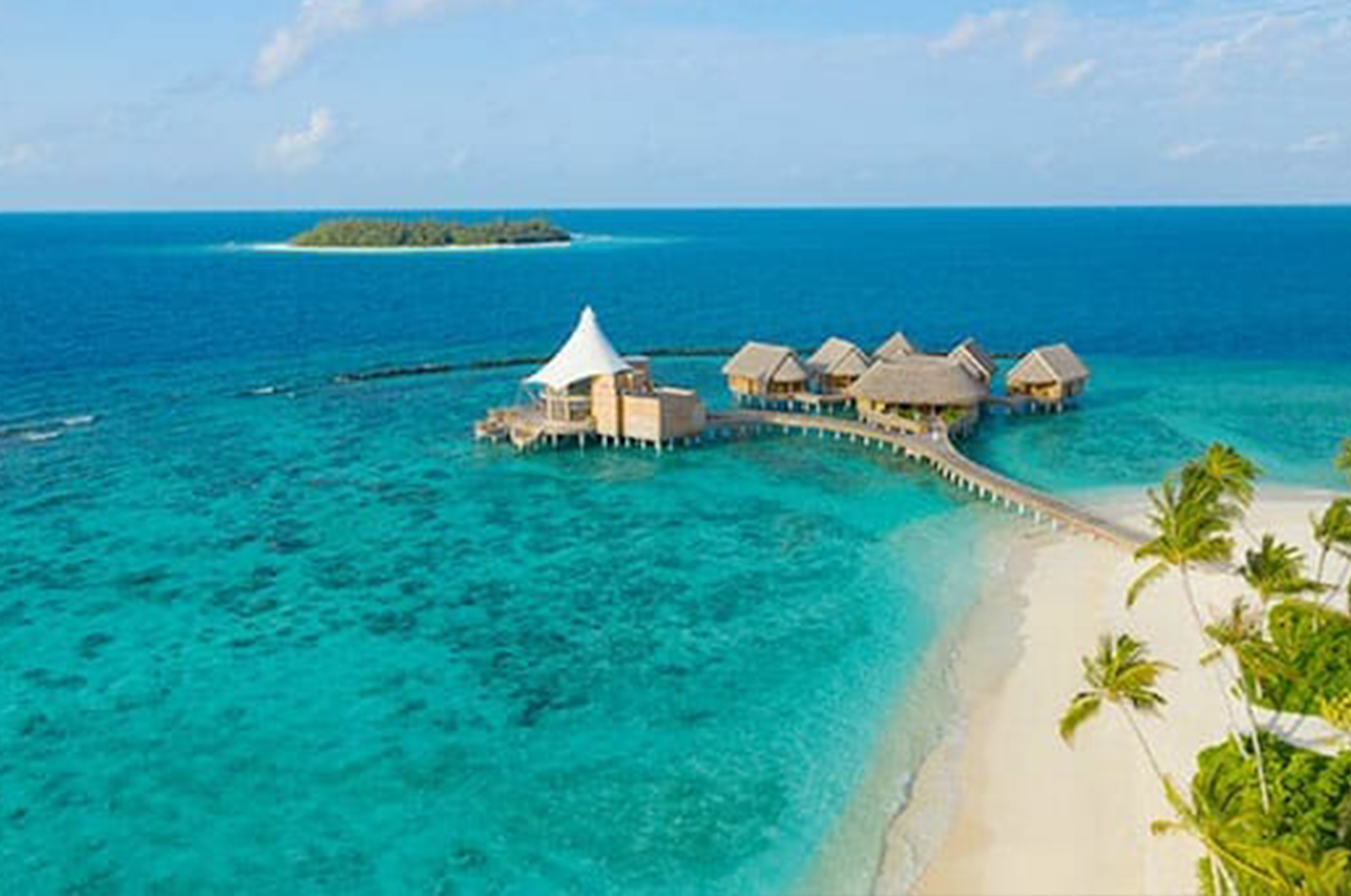 The Nautilus Maldives

A luxury bohemian hideaway set on one of the most beautiful islands in the country, The Nautilus Maldives is a highly personalised, immensely private luxury resort in the Maldives, with 26 beach and ocean villas where each experience is tailored to your needs. With abundant Tiffany blues and jungle greens, this luxe resort island which lies on the UNESCO Biosphere Reserve of Baa Atoll, is highly sought-after by high spending travelers.
The Solasta Spa at Nautilus is dedicated to providing bespoke spa and wellness experiences. Here, you can meet with the spa team and personalize a custom collection of therapies, specially tailored for you. Guests can choose from different spa experiences; a massage menu consisting of massage therapies which use luxury beauty brand Omorovicza's Hungarian healing techniques and ingredients; and Omorovicza Face Therapies. Indulge in the Quench treatment after a tanning session on the beach, take part in a cooling bath ritual to cool your psyche, followed by a soothing body wrap and facial, leaving you ready to flourish for another day at The Nautilus. Coupled with unlimited complimentary scheduled yoga and meditation classes, every day is another opportunity for you to just breathe.
The Nautilus Maldives offers guests who stay with them for 4 nights and above a holistic package, which includes all the above provisions, as well as a 'Free the Feet' foot vitalization treatment upon arrival, at the comfort of your own private House. Additionally, if you stay with them for over 7 nights, you will be given the opportunity to indulge in a private aerial yoga session with their resident Yogi and also be able to enjoy daily immune-boosting drinks as part of this package! There are also many other inclusions which are sure to entice guests - let The Nautilus whisk you away into a dreamscape where relaxation and lasting liberation infuse your body and soul.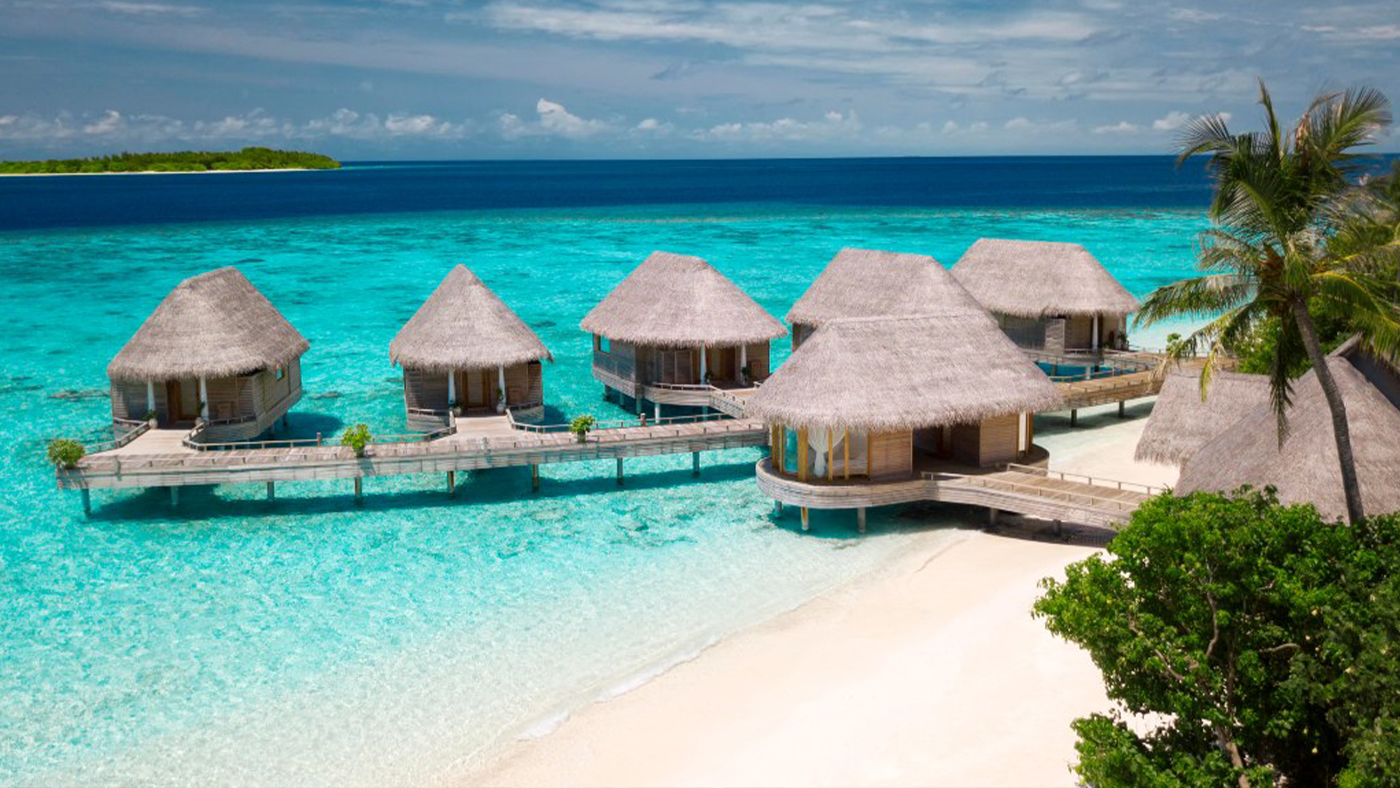 Milaidhoo Island Maldives

Milaidhoo is an emerald drop in the Indian Ocean, surrounded by sandy white beaches, vibrant coral reefs and turquoise blue waters lapping against the shore. Offering guests outstanding culinary options and endless activities, this island is secluded and set in the remote Baa Atoll, close to Hanifaru Bay, a UNESCO Biosphere Reserve where guests can dive with seasonal mantas and whale sharks. A boutique luxury resort designed for couples seeking peace and privacy, Milaidhoo welcomes guests from 9 years and above and has a strict no-drone policy on the island. The palatial villas all consist of striking Maldivian elements, contemporary custom-made furnishings, a freshwater pool, a hanging Maldivian swing and panoramic ocean views.
Milaidhoo Island offers its guests a state of the art spa featuring 4 over-water treatment suites, each offering stunning views. Explore their holistic treatment menu, which combines botanicals and entrancing healing traditions from Africa, using locally sourced herbs and plants. You can also compile your own spa story, whereby you choose three daily indulgences from a curated selection of spa experiences, such as Balinsese/Thai/Swedish massages, wraps and scrubs. The spa uses a selection of natural and organic spa therapies offered by Elmis, TheraNaka and Coola.
Treat yourself to Milaidhoo's 'Spa in Baa' wellness package, where you can experience Milaidhoo's signature treatment: the TheraNaka Tri-Scented Lime Infused Luxury Full Body Massage. Start every day with a sunrise yoga session, and choose your favourite Elemis Facial to luxuriate in whilst you are pampered with a TheraNaka spa pedicure. Revel in the holistic treatments on offer and leave relaxed, healed and inspired.