COMO Maalifushi
COMO Maalifushi is the first and only resort to open on the unspoilt Thaa Atoll, in the archipelago's southern reaches well regarded for its diving and surf breaks. Its culturally appropriate architecture includes low-lying garden and overwater villas, with views of white beach, tropical greenery and cobalt lagoon. Guests can also enjoy yoga and holistic Asian therapies at the COMO Shambhala Retreat, with the entire guest experience defined by COMO's exacting, passionate service.
Book Now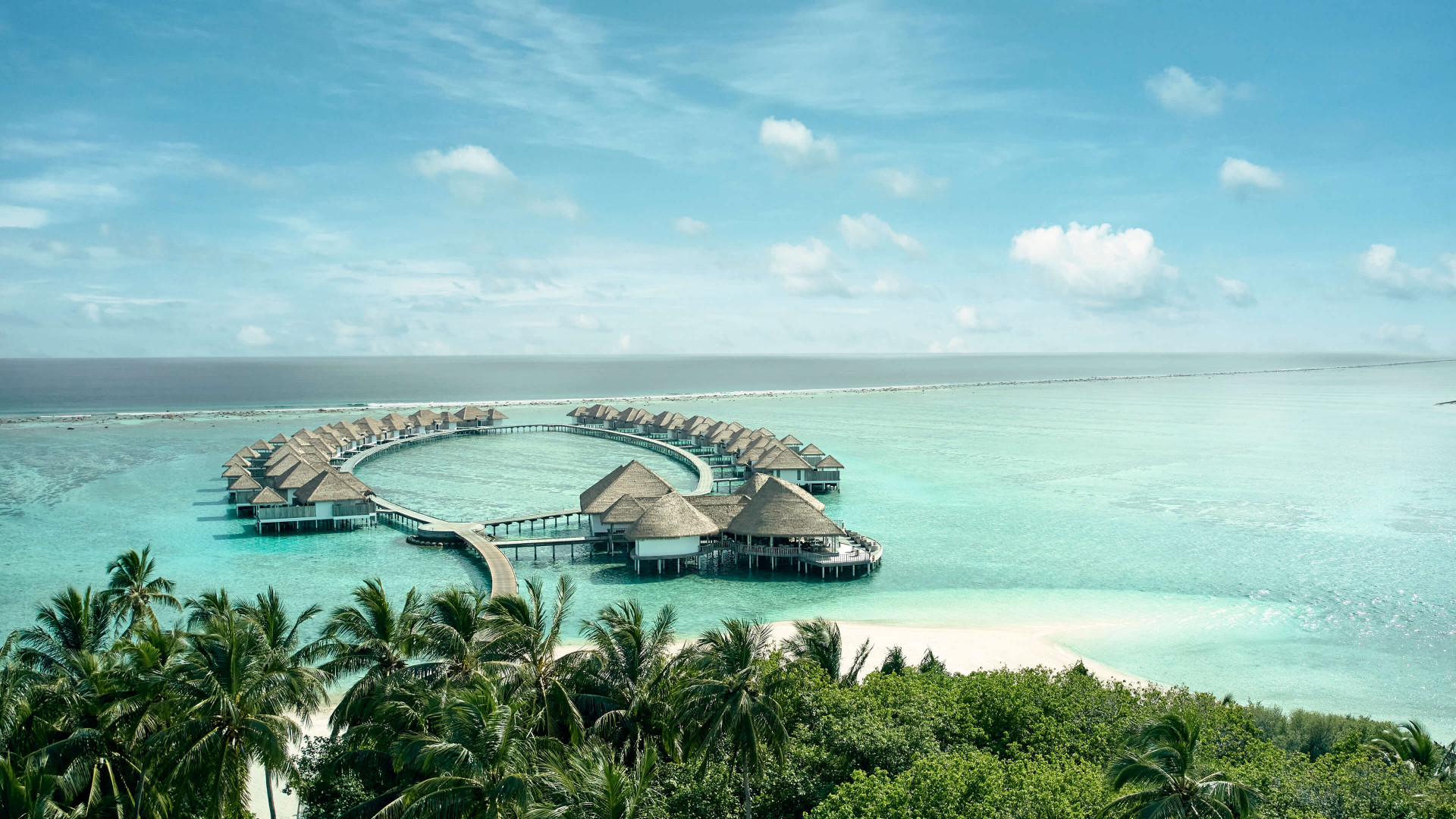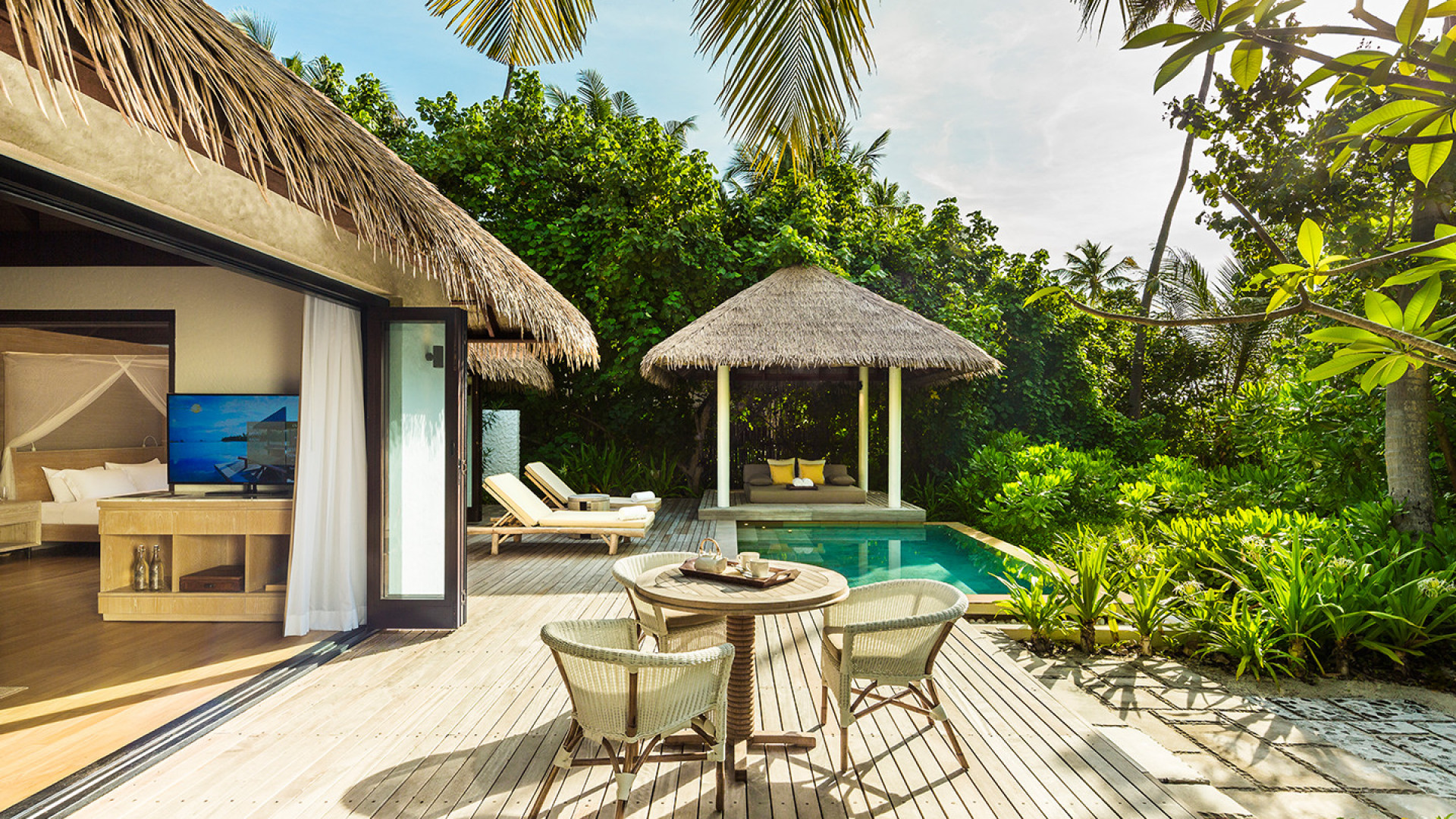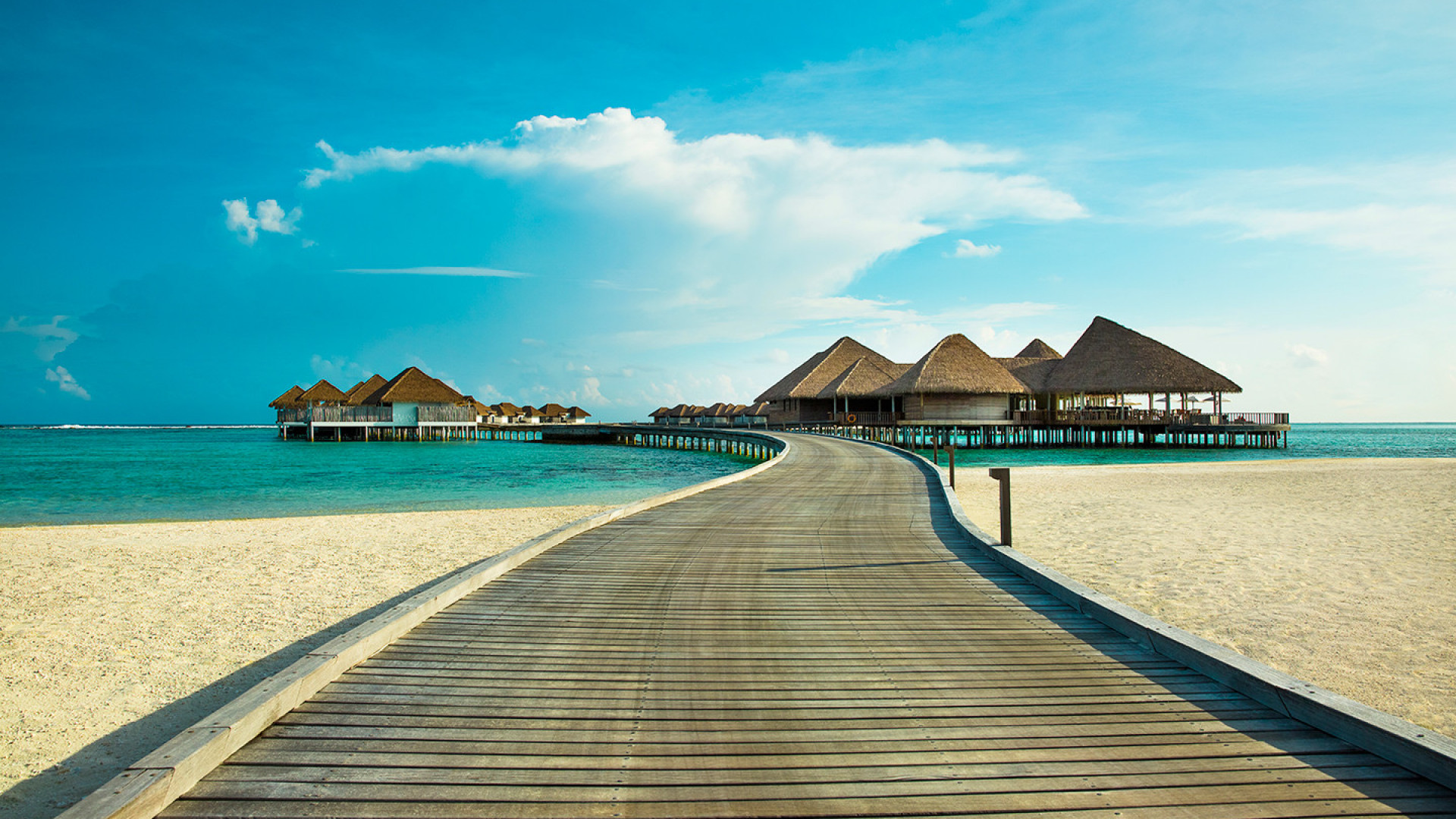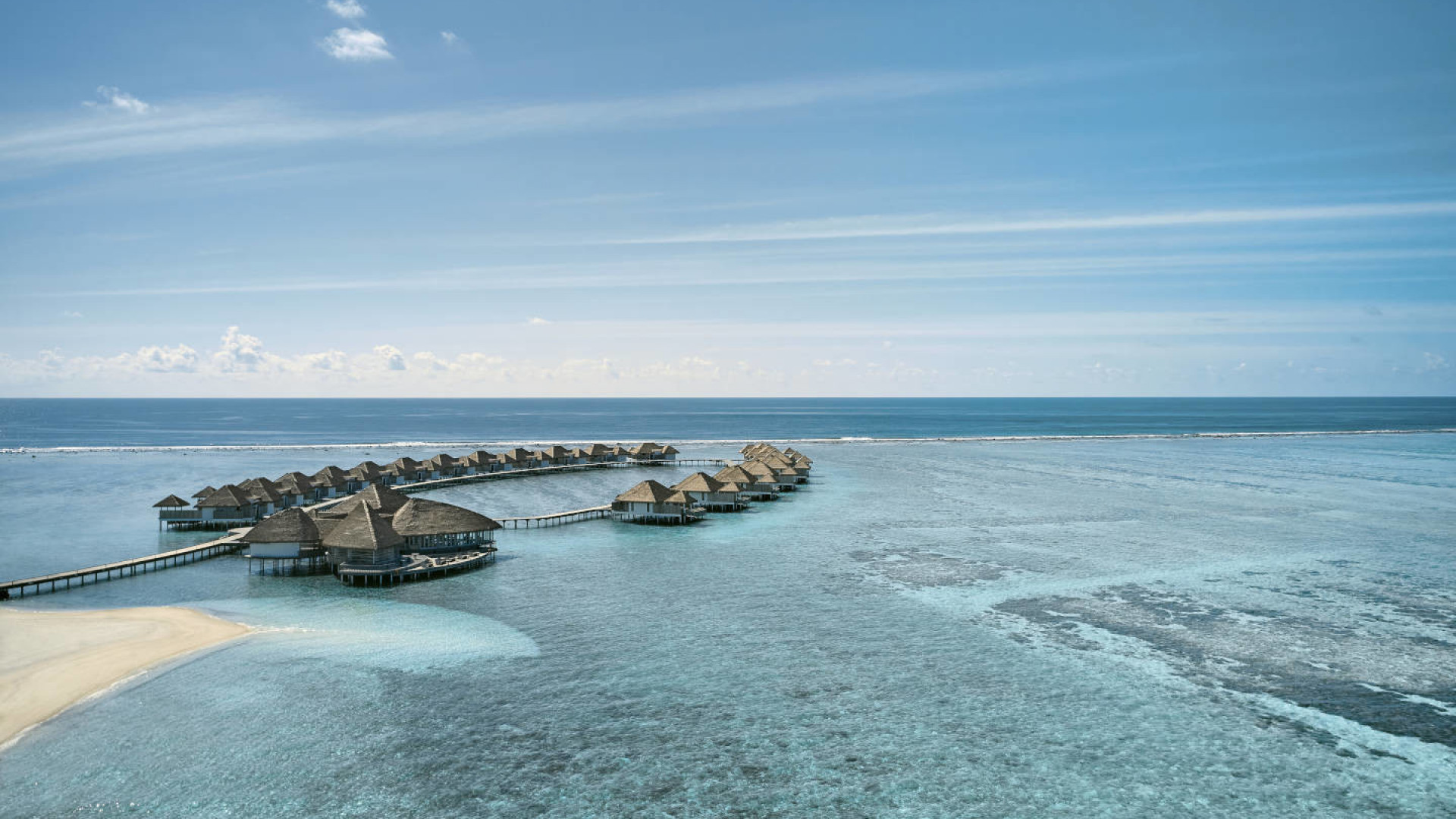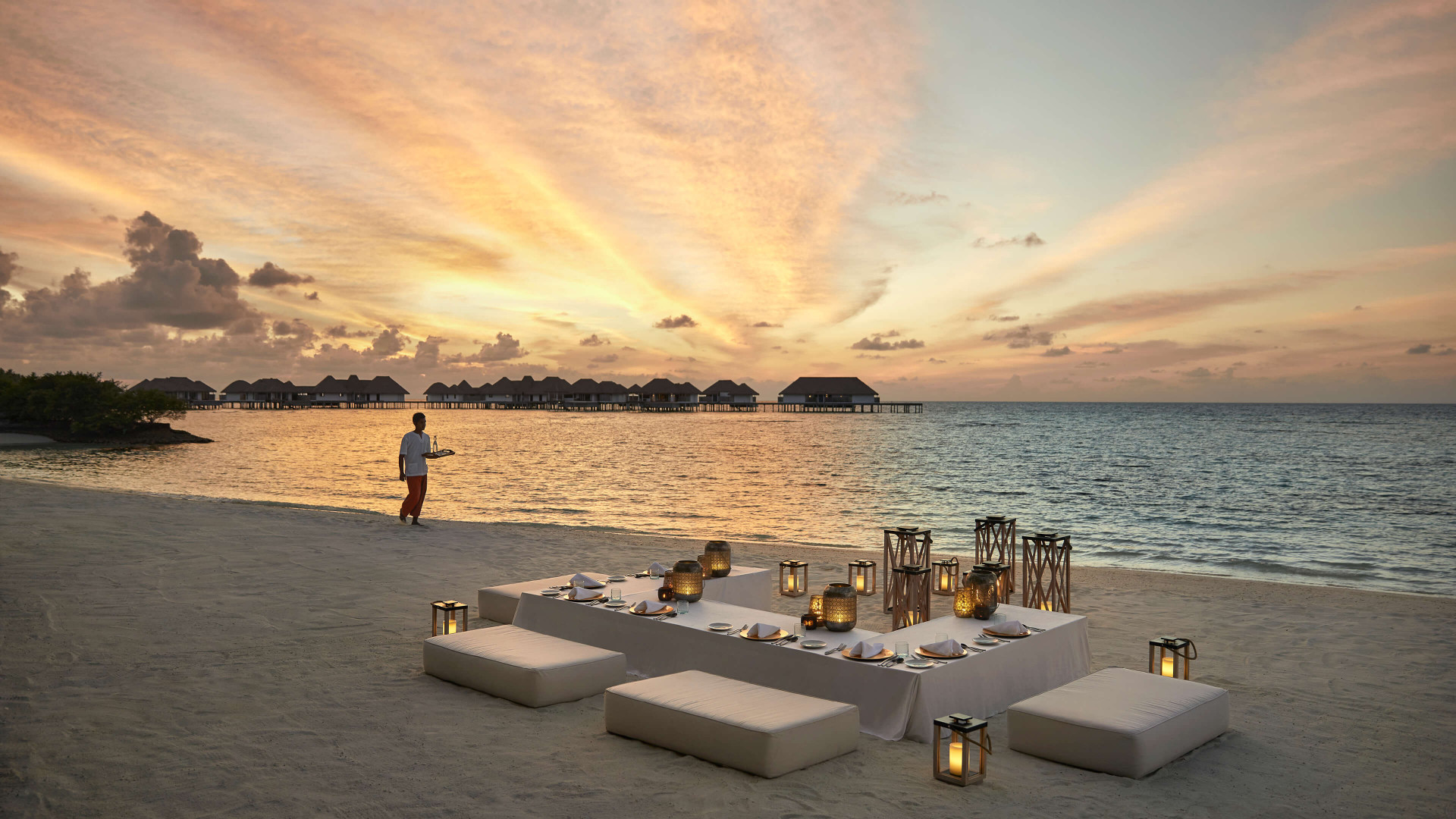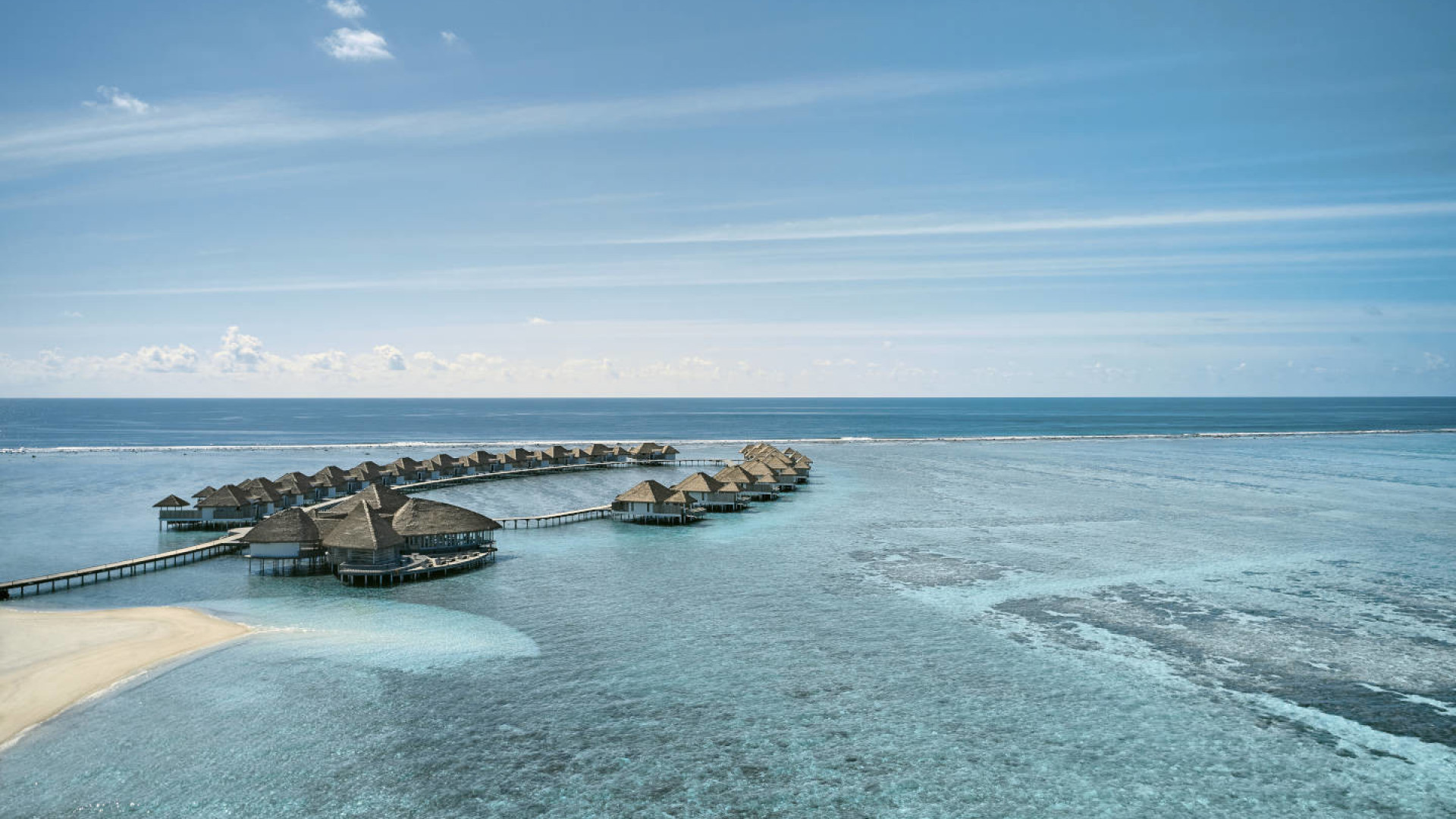 COMO Maalifushi is an island resort from COMO Hotels and Resorts. Located in the sparkling turquoise waters of the Maldives' southerly Thaa Atoll, COMO Maalifushi features a mix of 65 land and over-water suites and villas. COMO Maalifushi is the perfect combination with COMO Cocoa Island, COMO's original property in the Maldives, providing the opportunity to island-hop between the two resorts.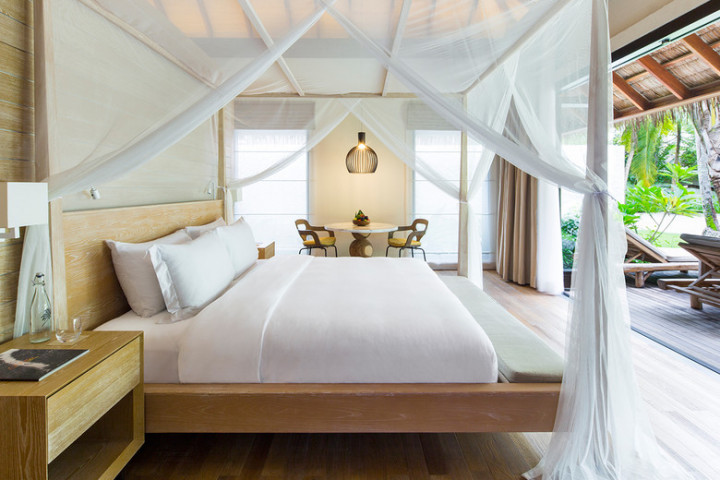 Garden Rooms
Located in the center of the island, shaded by the resort's tropical greenery, Garden Rooms have an open-plan feel, and come with an outdoor deck and furniture for al fresco dining.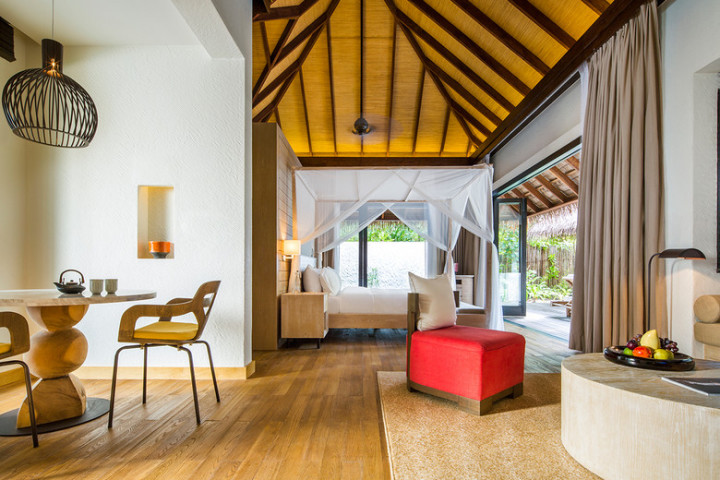 Beach Suites
Nestled in the shade of COMO Maalifushi's lush gardens, Beach Suites have direct access to the beach and are extremely spacious and private, making them ideal for couples or families with small children.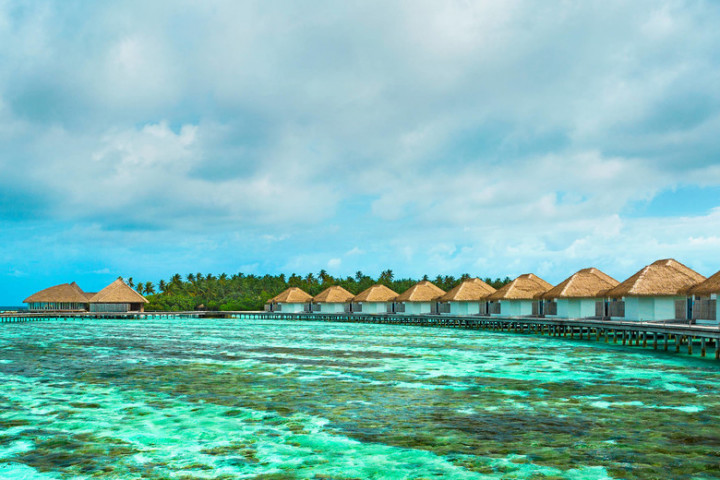 Water Suites
These over-water suites are located above water and occupy their own jetty with spectacular views of the Maldivian sunrise.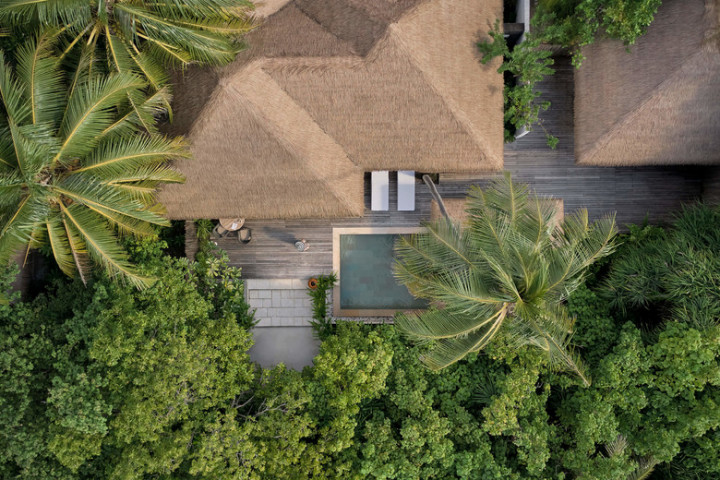 Beach Villas
One-bedroom villas have their own access to the beach as well as their own private pool.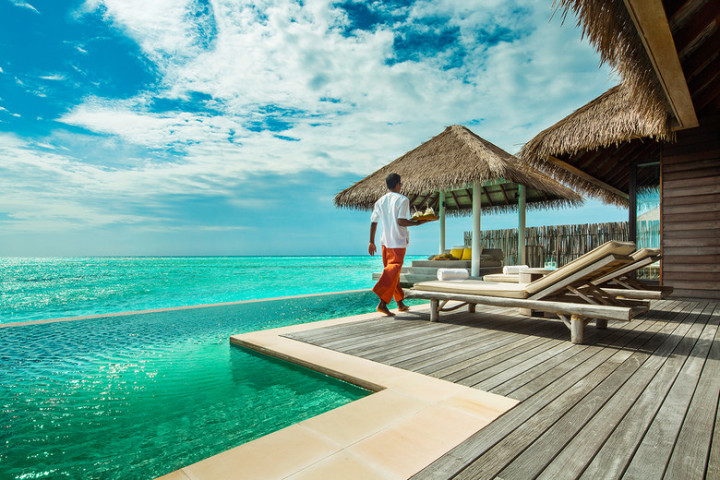 Water Villas
Each of these spacious villas has a private pool, sundeck and full-length windows overlooking the Indian Ocean. The bedroom has a separate dressing area and the bathroom features a sunken bath and outdoor shower. The large and airy sitting area can double up as a sleeping area for kids.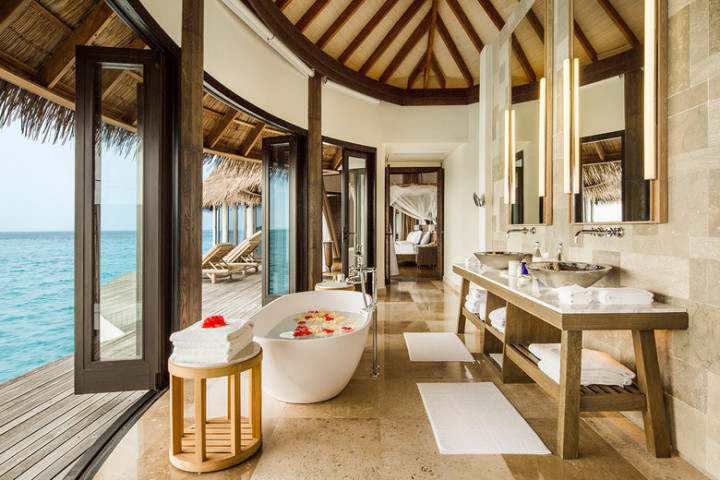 COMO Villas
The two-bedroom overwater COMO Villa sits above the lagoon and has a large pool. The COMO Villa also comes with its own private pool and butler, making this COMO Maalifushi's ultimate luxury experience, with two large bedrooms suitable for two couples sharing, as well as families.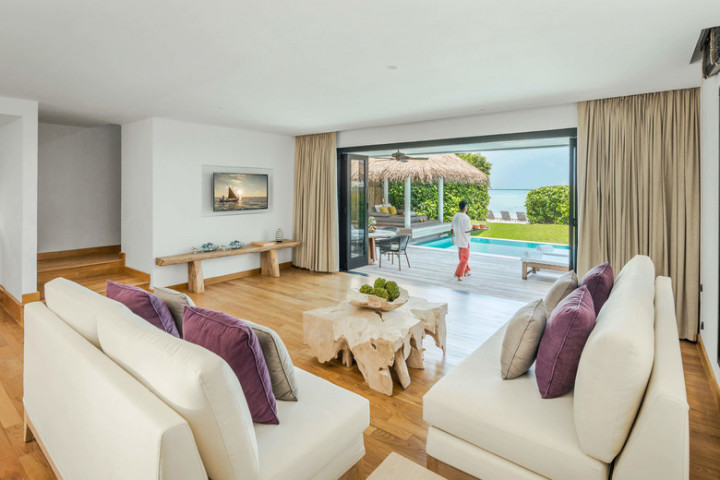 Two Bedroom Beach House
Our two-bedroom duplex beach house leads on to its own private lawn. Surrounding a large private pool is a secluded sundeck complete with sun loungers and furniture, allowing you to eat, drink and watch the sun rise and set from the comfort of your own space.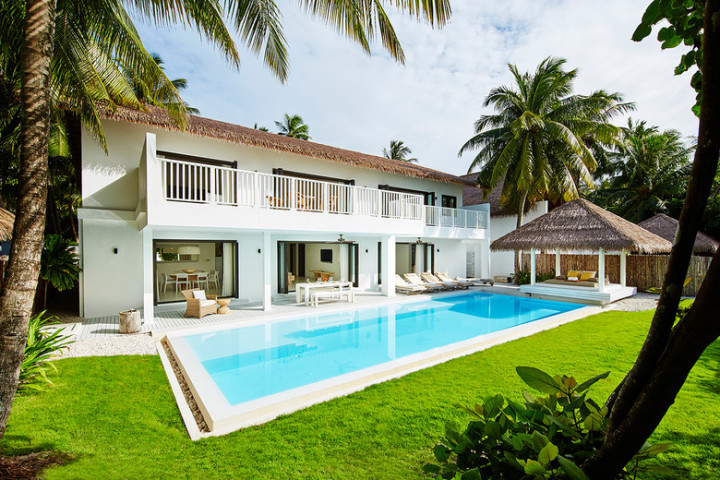 COMO Residence
Our two-storey four-bedroom COMO Residence offers all the comfort that one would expect from a luxury COMO resort, combining endless sea views with a contemporary living area, spacious media room and full kitchen. The sundeck is completed with loungers and furniture–suitable for private dining, with butler service included.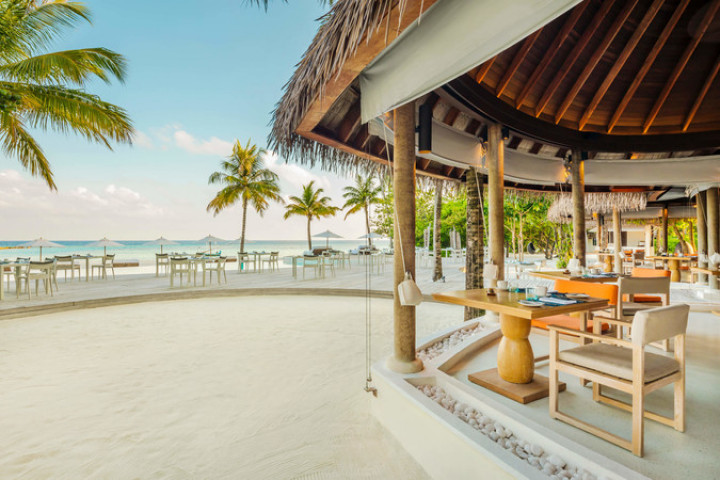 Madi
Madi (meaning Manta Ray in the local Dhivehi language) serves light, flavorful food that takes its inspiration from the region's fresh, tropical produce and abundant seafood. The menu boasts a range of local, Mediterranean and international dishes served throughout the day, from breakfast to late evening.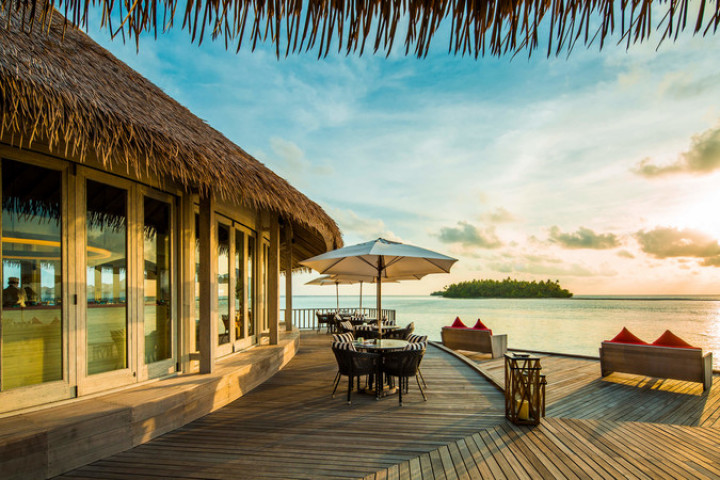 Tai
'Tai' (Japanese for red snapper), which is a celebratory fish in Japanese culture, showcases sustainable caught seafood from the Indian Ocean. There is also a cocktail bar offering stunning views of the Maldivian sunset.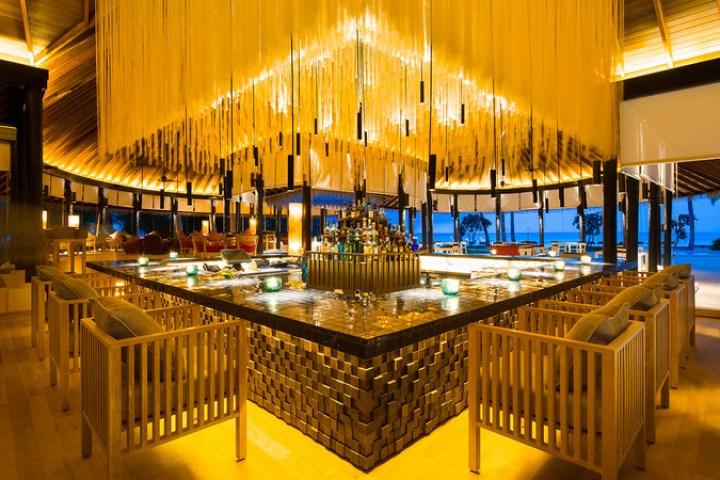 Thila
Thila is named after rock formations in the Maldives that are covered with abundant marine life. As a place to congregate, it inspires our informal Maldives restaurant and pool bar where guests can come to chill out. Food at Thila is easygoing and family-friendly, with salads, freshly cooked seafood and pizzas. Laid-back music, pool tables and an open-air pool bar with ocean views make Thila the relaxed and vibrant heart of island life on COMO Maalifushi. Pizza Cabana is open daily from 12.00pm to 6.00pm.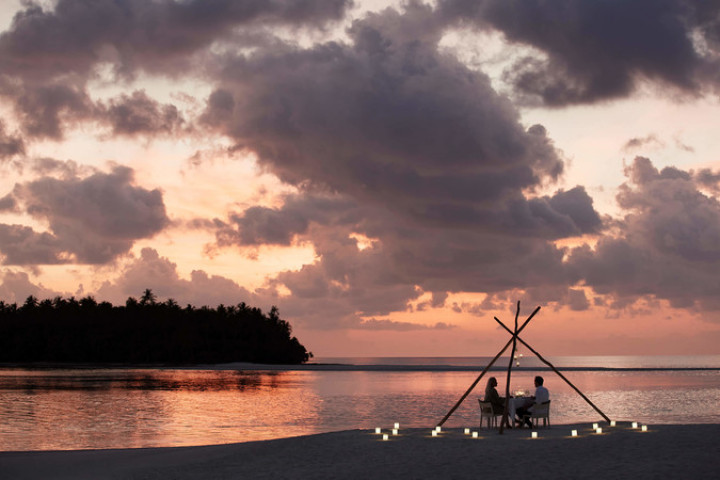 Private Dining
At COMO Maalifushi you can find a place for the most memorable of meals, from intimate gourmet meals on the deck of your villa to picnics and candlelit dinners on the beach. The nearby uninhabited islands can be yours as the sun sets and rises, with chef-prepared meals served by private butlers.

Activities & Facilities
Water Adventures and Excursions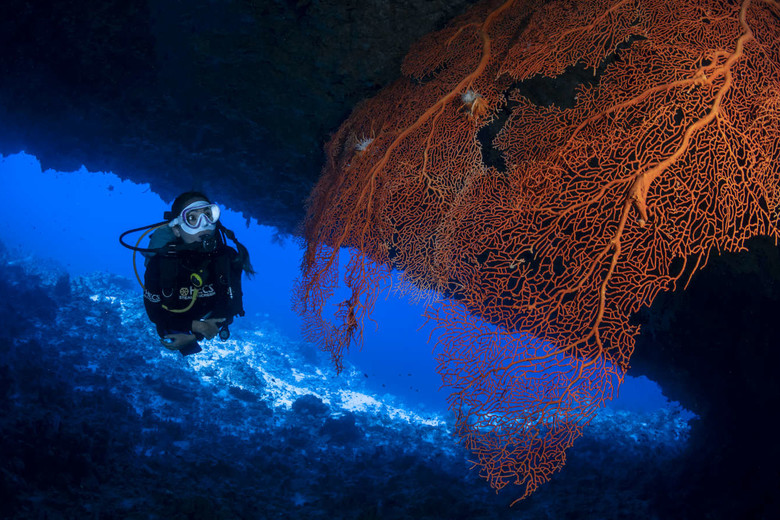 Diving at Como Maalifushi
The sheer abundance of marine life and clear visibility makes Thaa Atoll one of the greatest underwater regions on the planet.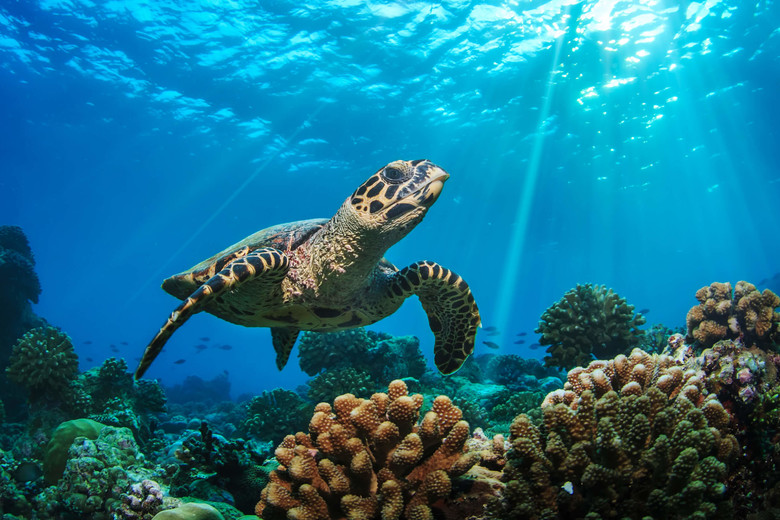 Turtle Expedition Snorkel
Enjoy a boat ride to a beautiful outer reef where you can see these gentle creatures, as well as other reef fish in their natural habitat.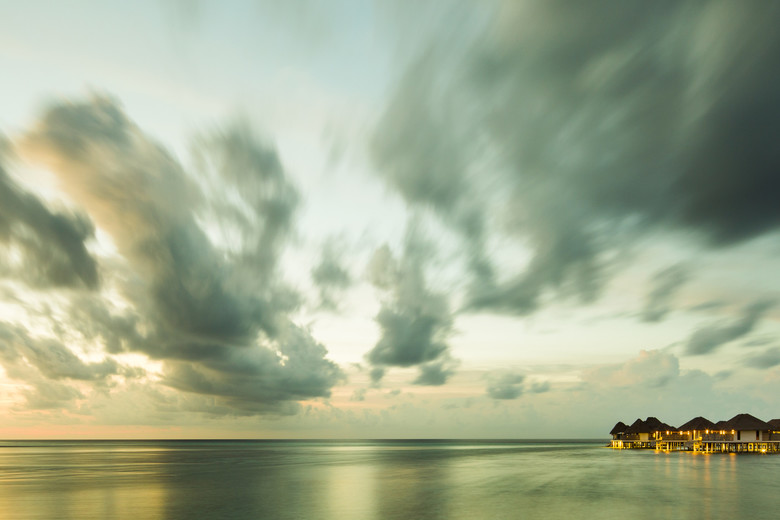 Sunset Bottom Fishing
Put your skills and luck to the test with reef bottom fishing — a long-standing tradition in the Maldives — while the sun sets.
Dining Experiences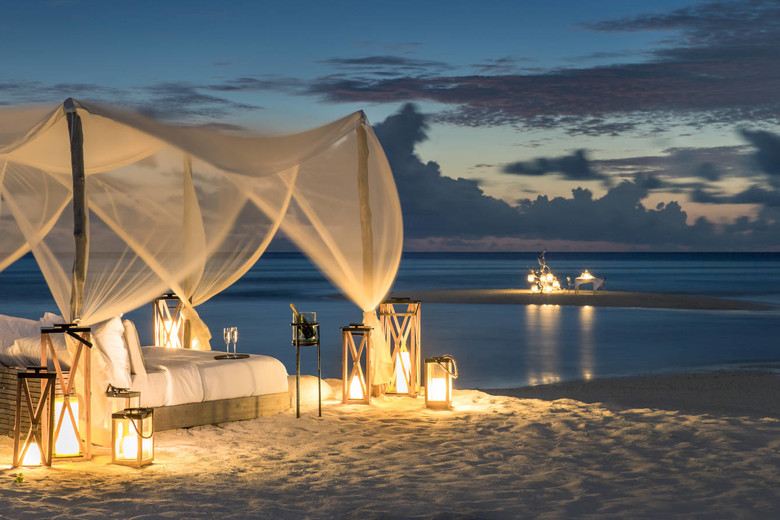 Lavadhoo Sleepover
Spend the night in a luxury tented bed beneath the stars on our uninhabited private island, Lavadhoo.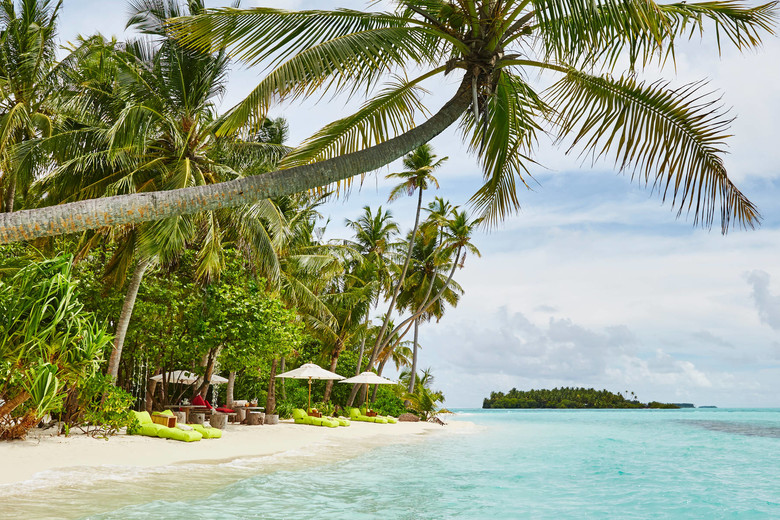 Family Castaway picnic
Swim, sunbath, nap and make memories as a family with our castaway picnic.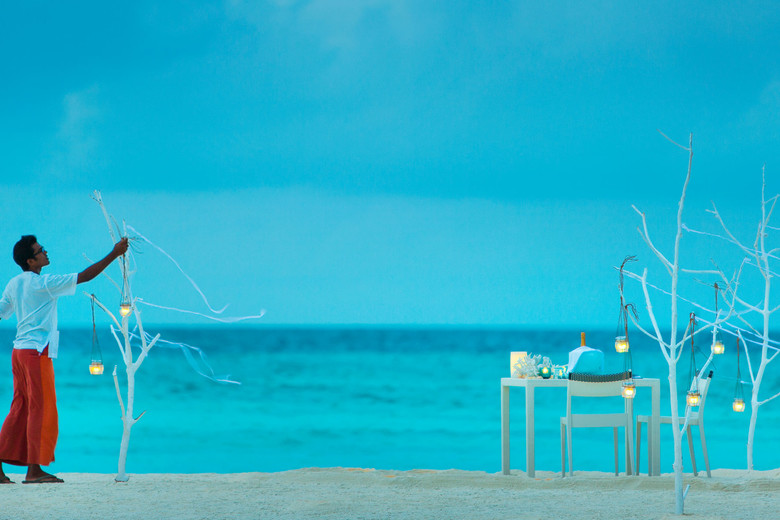 Romantic Beach Dinner
Make memories under a canopy of stars. Our team can set up an intimate dining table on the deck beside your private pool, or in a secluded part of the beach.
Family Activities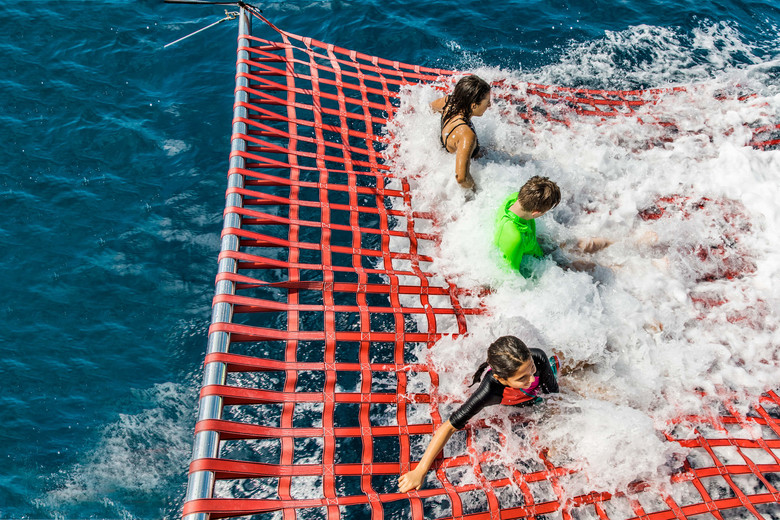 Splash Net Cruise and Dolphine Watching
Try a sunset cruise with a twist, as we set off in search of dolphin pods migrating through the Thaa Atoll.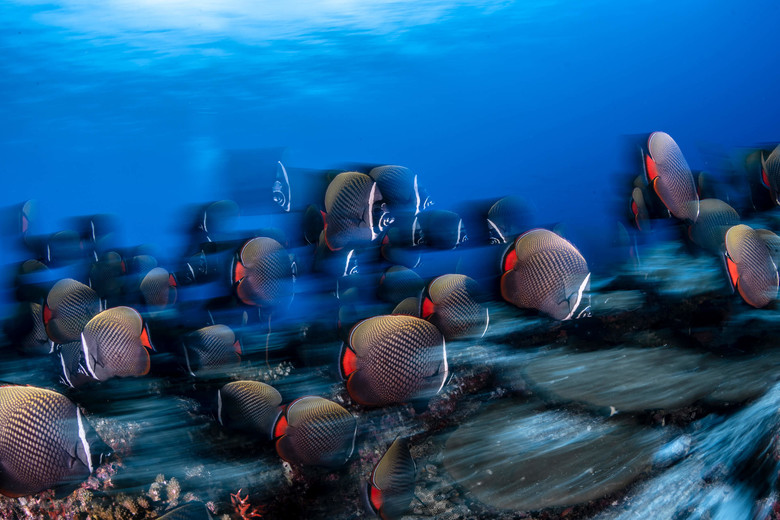 Marine Biologist Presentation
These informative and entertaining twice-weekly talks discuss many areas of marine life, environments and ecosystems.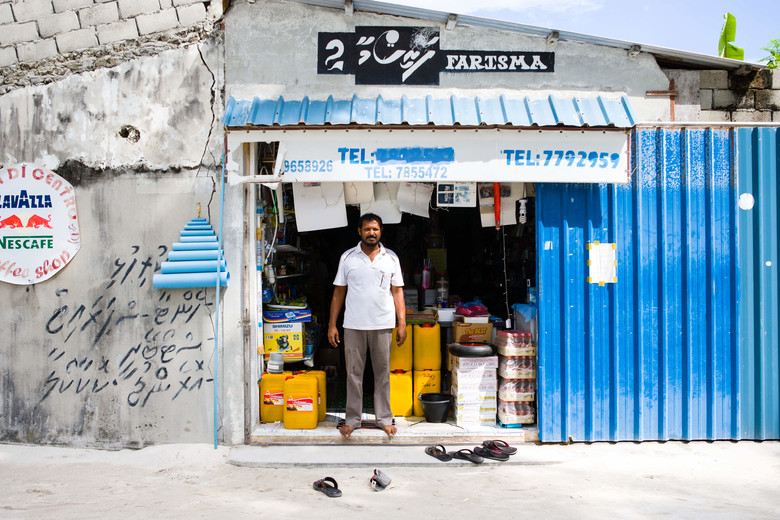 Local Island Cultural Excursion
Join our two hour cultural excursion to a nearby island. You will stroll along the island streets with your guide, then enjoy traditional snacks at a local café.